Premium Cocktail Ice and Ice Sculptures in Naples, Jacksonville, Deerfield Beach, FL
Welcome to The Ice Butcher, Florida's leading provider of premium cocktail ice and custom ice sculptures. With locations in Naples, Jacksonville, and Deerfield Beach, we excel in delivering exceptional ice products throughout the Sunshine State. Whether you're in Florida or beyond, we're here to cater to your ice needs.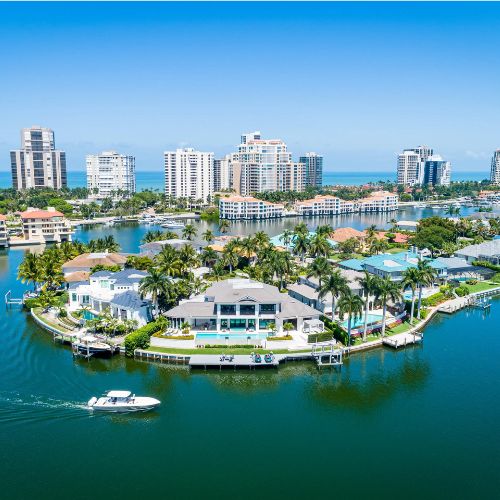 Naples, FL - Your Source for Luxury Ice Products
Experience the elegance of the Gulf Coast with The Ice Butcher's Naples location. Specializing in high-quality ice for exclusive events and gatherings, we ensure your beachfront parties and downtown events in Naples are unforgettable. Our ice adds sophistication and a unique flair to every occasion.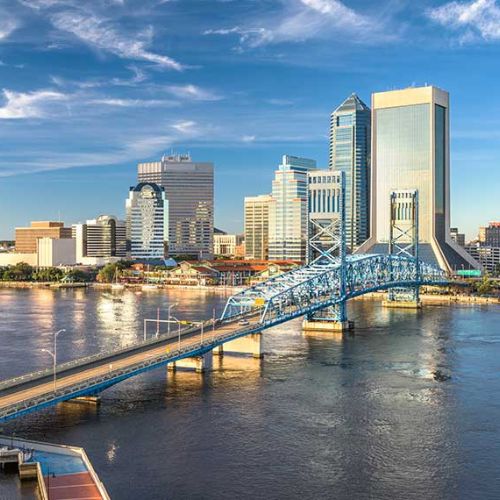 Jacksonville, FL - Diverse Ice Solutions for Every Event
In vibrant Jacksonville, The Ice Butcher caters to a dynamic city with diverse ice needs. From luxurious riverfront events to cultural festivals, we provide Jacksonville with ice that enhances every setting. Trust us to bring distinction to your events with our crafted ice.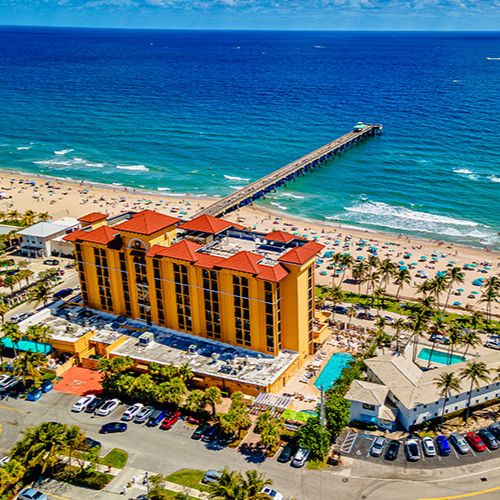 Deerfield Beach, FL - Coastal Elegance Meets Ice Artistry
At Deerfield Beach, The Ice Butcher blends coastal charm with artistic ice craftsmanship. Our central location ensures every ice sculpture and cocktail cube embodies perfection. Discover how we elevate Deerfield Beach events with our bespoke ice services.
Across Florida, The Ice Butcher is synonymous with unparalleled ice craftsmanship. Our commitment to quality and service extends beyond Naples, Jacksonville, and Deerfield Beach. Let us transform your next event with our exquisite ice creations.