For 25 years, a dedicated team of ice artisans have designed custom ice sculptures and large-scale installations for events large and small. Our Master Ice Sculptor is recognized globally and we continue to WOW at events with innovative and beautiful ice creations.
Showpieces are a great way to make a statement at any type of event, and make for an elegant way to welcome your guests. Standing roughly 3' tall by 2' wide, these will take your event to the next level. Delivery and set-up fees may apply.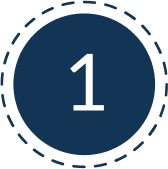 Review our catalogue, galleries and social profiles to see examples of sculptures and cocktail ice.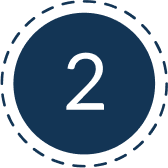 Tell us what you're looking for and start your quote.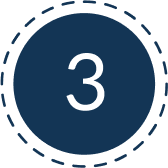 Confirm your details, provide a deposit to lock-in your spot in production, and chill while we make your ice dreams come true.